Learn More About

Primrose Creek

---
Primrose Creek is the main artery of a 2.7 square mile Primrose Watershed. Viability of our stream is a township, as well as a regional concern, due to environmental, historical, cultural and educational interests.
Primrose Watershed, a site of Lenape activity for centuries before the Europeans arrived, played an important role in tribal life as a hunting and camping site close to the Delaware River and Aquetong Spring.
From the 1700's to the 1900's it was a vigorous stream that powered Phillips' Mill. Historically it also was a trout stream and a livestock watering source. In the mid- 1900's the Primrose pure water sustained a large watercress farm.
Today it includes the historical and cultural sites of Phillips Mill, Lathrop Homestead showcasing Morgan Colt's Arts and Crafts village, as well as a science study site for both Solebury School and New Hope Solebury public schools.
---
Primrose Creek Watershed Association

What We Do

---
PCWA 2018-2028

Watershed Implementation Plan (WIP)

---
Quarry Monitoring

Install 2 Enviro DIY monitors to record creek flow, temperature and conductivity changes and habitat alterations due to a recently closed quarry.

Seek Multiyear Funding

A 7 year Stroud Water Quality Research Grant is in place.

Restoration

Restore the Primrose Watershed Riparian Canopy and Habitat.

Solebury Community Partnerships

LDW&SR 2022 mini grant, Solebury School, Edward Leydon partnerships (In Progress).

Invasives

Identify and eradicate invasive plant species (In Progress).

Stormwater Management

Inflow and outflow of the closed quarry pit, unification of upper and lower creek bed reaches and sinkhole remediation in partnership with PADEP, Solebury Township, Solebury School (In Progress).

Community Education

Our goals include school partnerships, community scientist engagement, macro invertebrate water quality testing and creek/watershed roadway signage (In Progress).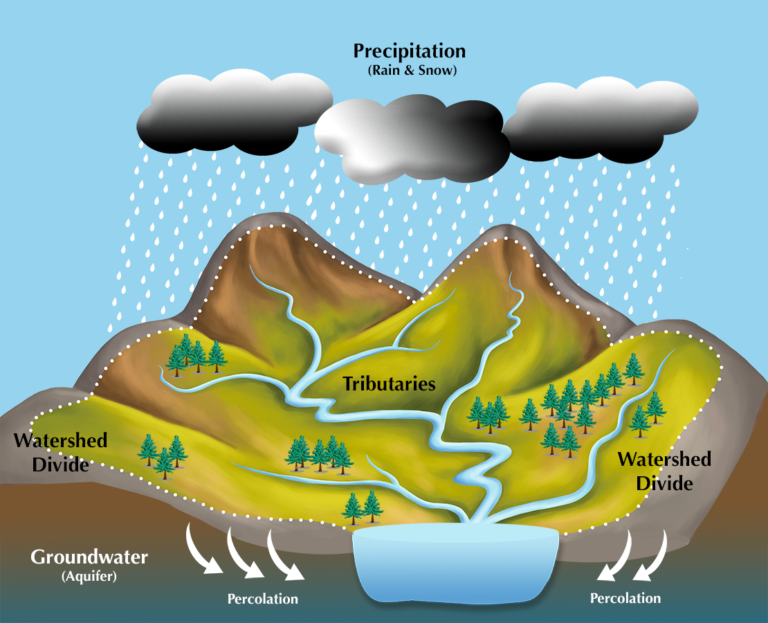 We all live in a watershed!
A watershed is a dividing ridge between a bowl shaped basin of land that collects, holds groundwater and "sheds" surface water into a main branch of a stream, creek or river. The Primrose Watershed delivers water to the Delaware River and then into the Atlantic Ocean.
Watersheds can be quite diverse in terms of shape, size, topography, population, land use patterns and wildlife habitats.
Actions of people living within a watershed have an important impact on the health of the waters that drain into it.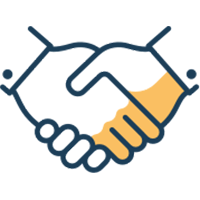 We Need YOU!
Your participation is vital to your environment and water quality. Be a financial donor or… a donor of time. Join us on our walks, stream monitoring, trees and bees projects, or education committees.